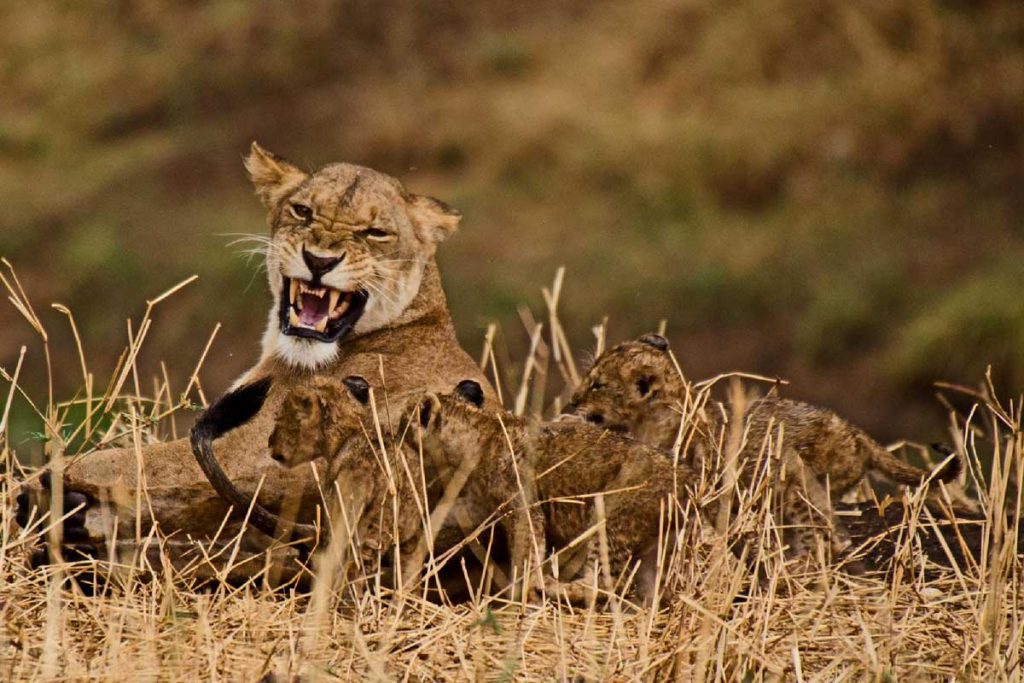 Request a Quote
Kidepo Valley National Park by far gives you the perfect and most authentic Africa. The wildly untamed and untouched beauty of Kidepo vividly brings the true beauty of Africa 50 years ago right before your very eyes. Kidepo Valley National Park has been largely recognized for its unmatched authentic African wilderness: 2016 it was named the third best park in Africa by CNN. 2017 Best African destination according to Wonder lust Movement.
Kidepo sits on 1,442km2 and was gazetted in 1962 the same year Uganda got its independence. It is located in northern eastern Uganda, 700km from Kampala, Uganda's capital. The long haul journey makes it almost impossible for most tourists to travel there but those who do endure the journey or even pay extra to fly over to Kidepo are rewarded by the most scenic views of the sprawling open savannah's that are home to the largest herds of Water buffaloes in Uganda and some rare animal species that can only be found in Kidepo.
The best time to visit Kidepo is in the dry season from September to March in order to get to see most of the animals as they crowd in Narus valley, an area in the park that provides water for these beautiful creatures to quench their thirst. The water levels drastically drop during the dry seasons of the year and the only source of water can be found at Narus valley hence making it an ideal point for game viewing. In the wetter months of April to August, River Kidepo has a reasonable amount of water for the animals to drink.
Kidepo valley a semi-arid dessert, is home to over 77 mammals and over 475 bird species. It gets pretty hot during the day temperatures ranging from 210 C -340C but during the night temperatures drastically drop and therefore it is important to also carry a few warm clothes when visiting this park to help through the cold nights especially if you plan on camping.
The activities that can be done in Kidepo valley, game viewing of the plenteous wildlife, birding, cultural encounters with the Ik tribe, a very unique group of people and Karamojongs, hiking Lamoji Mountains.